What Society Thinks I Do
.
University staff are working harder than ever.
COVID-19 has almost doubled what were already unsustainably high workloads for many, as they have had to deliver both online and in person. A recent TEU survey showed 85% of staff in the tertiary education sector experiencing moderate to high levels of stress.
During the height of the pandemic, university staff worked around the clock to transfer courses online, seamlessly maintain the quality of education delivered to our rangitahi, and, while doing that, testing for COVID in lab facilities, researching the virus, and providing public commentary across our media networks.
Meanwhile, inflation is now at a 30 year high while Aotearoa's tertiary sector pay is falling a long way behind other countries and the industries our universities recruit staff from.
Despite continued underfunding, most universities made healthy surpluses last year. It's time for Vice Chancellors and the government to step up and ensure our university staff get a real pay rise in 2022.
---
The pay has in no way kept pace with the expansion of the job and the workload.
Julie Douglas
Senior Lecturer,
Auckland University of Technology
Academics like Julie are stretched thin to deliver more than what they signed up for. They are working longer hours to facilitate both online and in-person learning, provide pastoral care for those who are struggling, seamlessly transition between online and offline teaching - all while ensuring that the best educational experience is delivered to students.
---
As a Māori staff member at a university there are huge expectations that you will fill gaps that other people can't.
Tāwhanga Nopera
Health Promotions Coordinator,
University of Waikato
As a Māori staff member, there are aspects of Tāwhanga's work that are expected, but that often go unrecognised. Pastoral care does not begin and end with the students at the university. A typical day's work for Tāwhanga means providing support for wellness in all forms to students, his teammates and those who work around him.
---
We were thrown into online teaching so we're stuck doing twice as much work for the same pay.
Dani Pickering
Humanities Social Sciences Tutor,
Victoria University of Wellington
Is it acceptable to work twice as hard for the same pay while not knowing whether you will have a job in three months? This is what tutors such as Dani and many other precarious university staff go through. As a tutor, Dani loves the one-on-one time they get with the students and the chance to help them grow. But the level of pastoral care they provide to students often gets overlooked.
---
Often people say to me when students are on break, "Ah, you're on holiday" and I think if only that were true.
Craig Marshall
Biochemist,
University of Otago
One of the biggest stressors for researchers in tertiary education is having to continually prove the use of their research outcomes even before they begin and with insufficient per capita funding in the sector, researchers like Craig are pushed to the edge. Blurred work hours, precarious employment, increased demands of the job all take their toll.
---
Hopefully we can be active in policy-decisions and reforms, and ensure that we're supporting the needs of Pacific students.
Loma-Linda Tasi
Senior Nurse Lecturer,
Whitireia New Zealand
Aotearoa's Polytechnics merging into a single organisation, Te Pūkenga, creates a challenge of autonomy for minority groups. Loma-Linda Tasi, a senior nursing lecturer teaching the Bachelor of Nursing Pacific, urges how crucial it is to be active during these times of policy reforms - so that they can ensure better and fairer outcomes for students and staff who are underrepresented.
---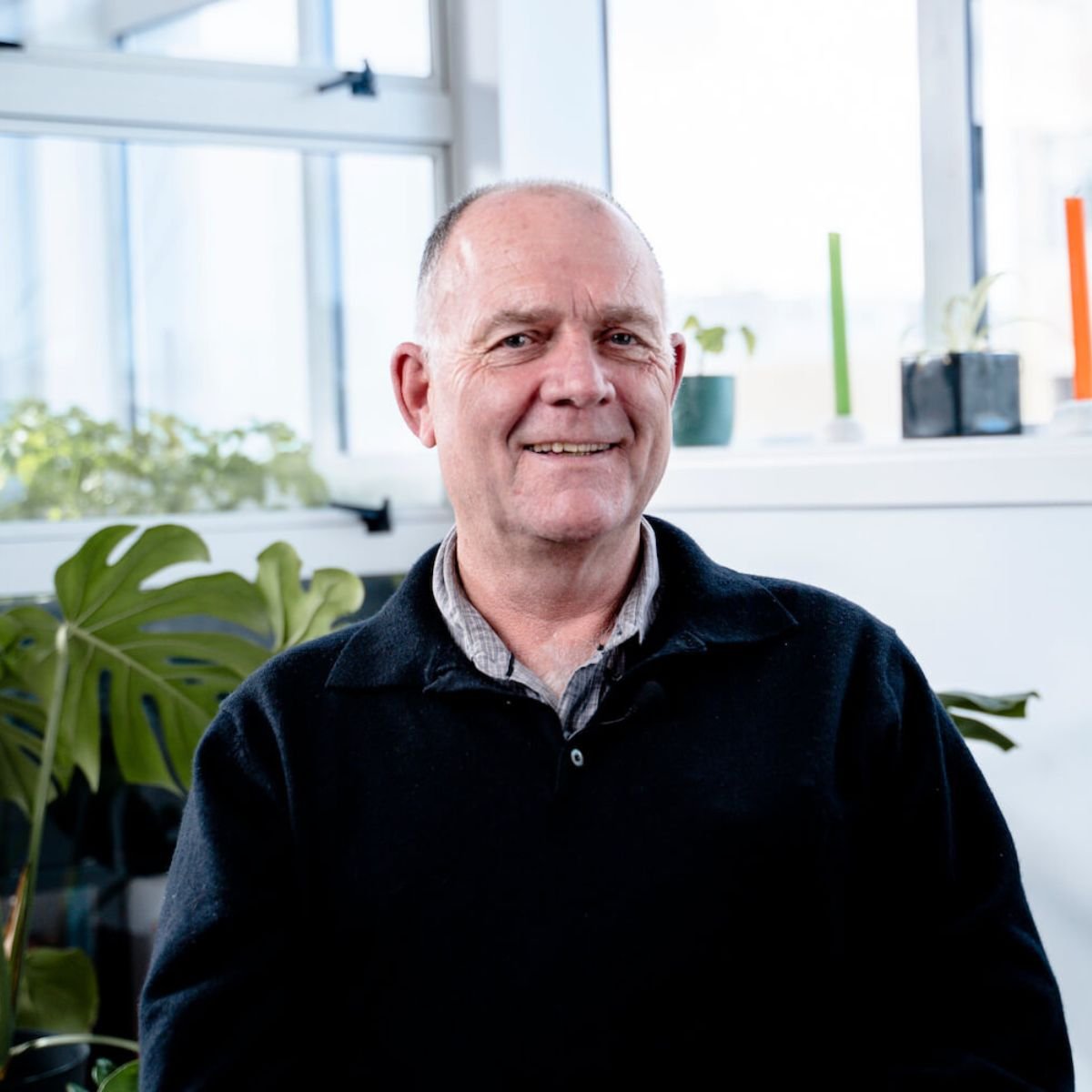 The risk now is losing staff to the industry because the pay conditions of teaching staff have not kept up with industry.
Bruce Delaney
Joinery Apprentice Lecturer,
Wintec
One of the biggest challenges in retaining staff in Polytechnics stems from unfair pay, failing to keep up with the industries they teach. This means, fewer staff are left to train our future workforce. This puts trades teaching staff, like Bruce, on unhealthy work hours and extra work load that often go unnoticed and uncompensated.
---
There are hidden expectations around numbers in that if there are no student numbers, your job's gone.
Darcell Apelu
Bachelor of Creative Industries Lecturer,
Toi Ohomai
For Polytech teaching staff like Darcell, the threat of job insecurity is far too commonplace. With government funding based on a 'bums on seats' approach, you can be next in line for redundancy. This is threatening the future of university staff specialising in niche subject areas, limiting the vibrancy of the skills we're nurturing among our students.
---
Related news
---
#whatsocietythinksido